Skip to Content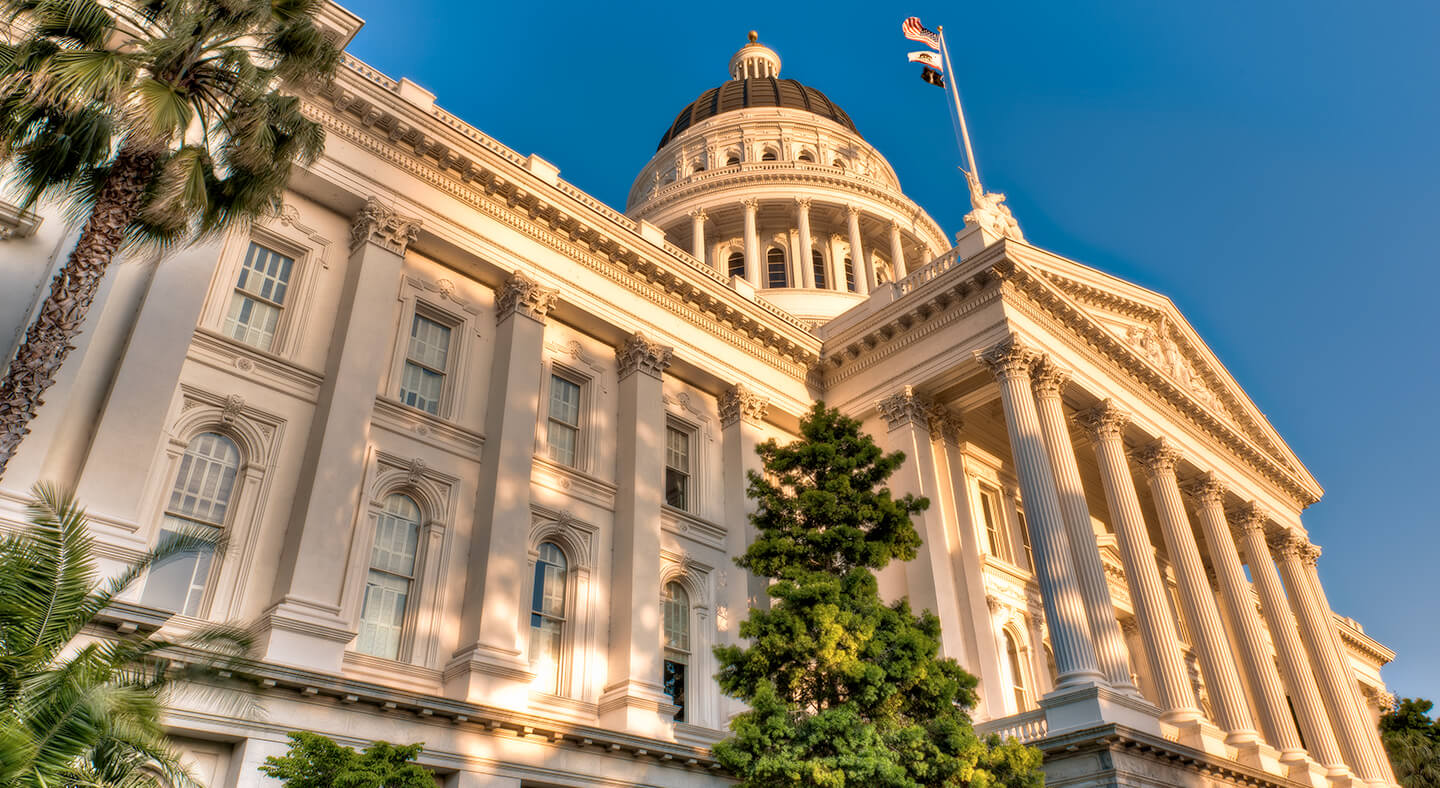 Sacramento Bankruptcy Attorney Since 1982
Welcome to the Law Office of Gerald L. White
We understand that financial problems can make life miserable, but there really are solutions. We've been helping people in the Sacramento area resolve their financial problems since 1982. If you want to understand your legal and financial options, please call to talk to Mr. White. Whether you just want to ask a question or schedule a free 2-hour attorney consultation, we will listen and we will help you.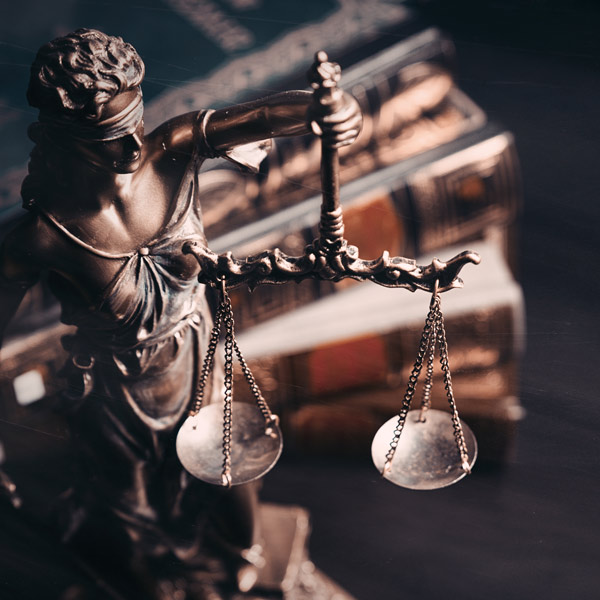 Knowledgeable, Experienced, Reliable and Caring
Mr. White has successfully represented thousands of individuals and businesses in Chapter 7 and Chapter 13 bankruptcy cases filed in the Sacramento Bankruptcy Court since 1982. Mr. White is a Certified Legal Specialist in Bankruptcy Law, certified by The California Board of Legal Specialization of the State Bar of California. You can rely on us. We have the knowledge and experience to help you and we care about providing you the very best possible representation and results.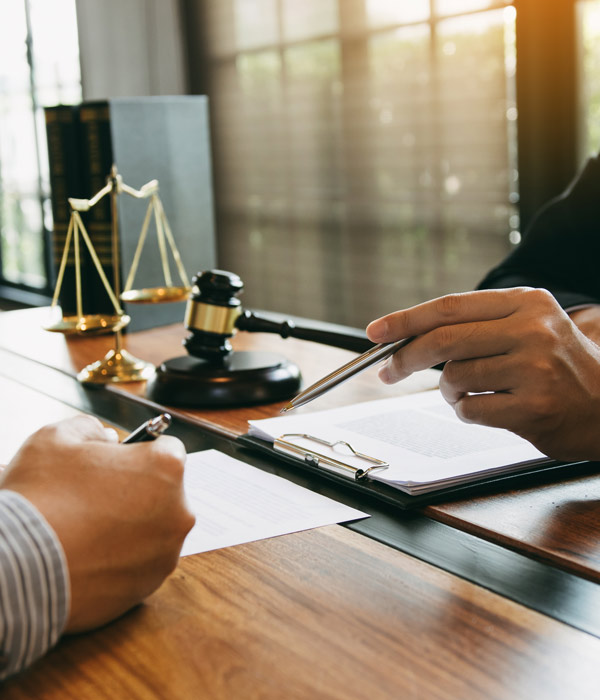 Take Advantage of Our Free 2 Hour Attorney Consultation
In order to provide you with the highest quality advice, representation, and results, you will always meet directly with Mr. White, not a paralegal or secretary. His knowledge of the law and experience with the Court, the judges, and the bankruptcy trustees here in Sacramento, allows him to correctly identify all of the issues in your case and establish the best possible strategy to resolve your specific concerns. He will put his analysis in writing so that you can properly understand and consider your options to make informed decisions based on the goals that are most important to you. Whether you choose to file bankruptcy or not, proper planning will minimize the problems, maximize the results, and put you in the best position to move forward financially. Don't waste time worrying when you can get the answers you need for free!
Client Testimonials
Jerry White is one of a kind - He does things well and on schedule. You never have to push him, in fact, he can be hard to keep up with at times. He is available for questions and returns calls ASAP. I couldn't have found a better attorney.
Best lawyer I ever worked with. Concise and timely. Perfect representation.
Mr. White walked us through each step of our bankruptcy process and was patient and thorough all the way to the end. He advocated on our behalf many times, and we couldn't have done it without him. Thank you!
Highly recommend the Law Office if Gerald L. White, he is very professional, supportive, and never to judge. We are so grateful to have found such wonderful people to help us.
Wow....10/10 recommend! Jerry was amazing and made the whole process of a BK easy. I felt very comfortable and safe through the whole process. :)