Skip to Content
What Is a Bankruptcy?
Bankruptcy is a legal proceeding filed in the United States Bankruptcy Court under federal law, the Bankruptcy Code, the purpose of which is to control creditors from collecting debts in a manner that you cannot tolerate. When you file a bankruptcy petition a temporary restraining order call the "automatic stay" immediately goes into effect to prohibit creditors from calling you, writing you, suing you, repossessing or foreclosing upon your property, garnishing your wages, or taking almost any other kind of collection action. The automatic stay applies to almost all creditors, including IRS and other government agencies. The duration of this protection depends on the chapter of the Bankruptcy Code under which you file.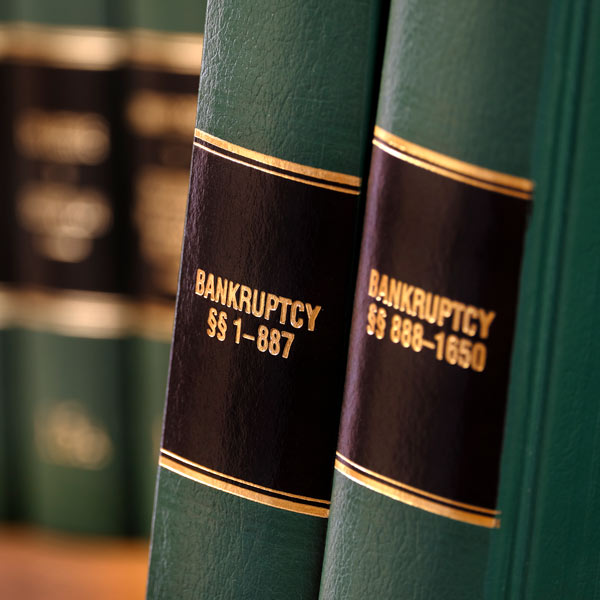 Bankruptcy Options
There are several remedies for different types of debtors identified by chapters of the Bankruptcy Code. Individuals, including sole-proprietor business owners, and married couples, can file under Chapter 7 to "discharge" debt so that it never has to be repaid, or under Chapter 13 to repay debt over as many as 5 years, and often at less than 100 cents on the dollar. Individuals with debt that exceeds the limits under Chapter 13 can reorganize and repay debt under Chapter 11. Corporations, limited liability companies, and other business organizations can liquidate under Chapter 7 or reorganize and repay debt under Chapter 11. Family farming organizations can reorganize and repay debt under Chapter 12. There are also other chapters for municipalities and other organizations.
We represent debtors under Chapter 7 only. We no longer are taking cases under Chapter 13.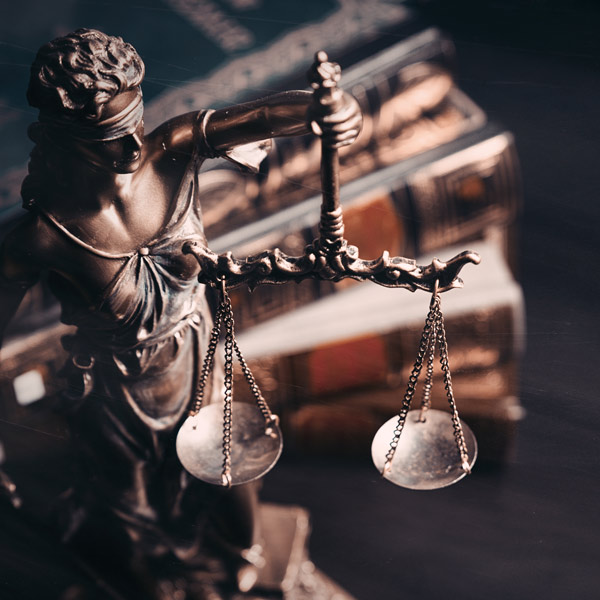 How Do I File Bankruptcy?
Bankruptcy is a complex legal proceeding that will affect your financial future for many years. As such, it is usually a mistake to represent yourself or hire a "paralegal" or typing service who cannot provide legal advice or actually represent you. The bankruptcy petition and schedules to be filed with the court are a minimum of 50 pages in which you testify under penalty of perjury that you have listed all of your property, all of your debt, and have answered all questions truthfully. Accurate preparation of the case is critical to getting a successful result, so we recommend the following step-by-step process.
1. A Free Initial Consultation With Attorney, Jerry White
The purpose of the initial consultation is to help you understand your legal and financial options and to demonstrate the superior quality of our advice and representation. We will send you a questionnaire and ask you to prepare a simple list of all of your debt with the name of each creditor and the amount you owe. The questionnaire asks you to provide your contact information, a basic description of all property you own, and information about economic activity that is relevant to a bankruptcy. In the consultation, Mr. White will thoroughly review the facts of your case in order to identify all of the bankruptcy issues. He will prepare a written analysis describing the likely results of filing a bankruptcy under both chapters 7 and 13, and may also identify potential strategies to be followed before filing that may improve the results. After the consultation, we welcome you to call if you have questions or need clarification so that you can make the best decision based on your personal priorities and goals.
2. Retaining Us to Represent You
Call us when you're ready to review our retainer agreement and pay the initial installment of our fees. We will then give you instructions and questionnaires to collect the data and documentation to prepare your case. We will set a date for you to deliver the documentation and a date, about 7 to 10 days later, to meet with Mr. White to review and correct the first draft of the bankruptcy petition and schedules.
3. Collection of Your Financial Data and Documentation
In order to convince the court that you are eligible for bankruptcy protection, you will need to provide extensive information concerning your financial affairs. You will list all of the property you own and all of the debt you owe, answer questions concerning your financial history, and describe your current income and expenses. You will provide copies of statements from creditors and collectors, deeds to real property, tax returns, pay stubs, loan contracts, and other documentation relevant to your circumstances. Once you deliver your information we will prepare a first draft of the bankruptcy petition and schedules.
4. Attorney Review
Mr. White will review the first draft and all of your information and documentation before meeting with you . If needed, he will send you a list of information to be provided before the meeting.
5. Meeting With Mr. White
This is the most important part of the process. What we can accomplish for you depends upon the facts of your case. The bankruptcy petition and schedules must accurately describe your circumstances as of the date you file, so Mr. White will review each page with you to be sure that you understand what information the court requires and are confident that you have provided it. During this meeting, we will establish a specific strategy targeting the date of filing and identifying all information to be updated or action to be taken before filing in order to get the best results. You will be given a copy of the corrected first draft to review and a list of follow up information to be provided. A deadline will then be set by which to execute any strategy and update the information so the case can be filed thereafter.
6. Providing Additional Information and Executing the Strategy
Once you complete all action to execute the strategy and provide all of the information to update the schedules, we will correct and edit the draft to make the clearest and strongest argument that you are eligible for the protection requested.
7. Updating Last-Minute Information and Filing the Case
Some facts continue to change daily (cash on hand, bank balances, year to date income, accrued earnings owed to you, accounts receivable, etc.) and those facts must be updated on the day you file so the petition and schedules are accurate when you sign them and file the case. On the day of filing, you will call us with this information before you come in to sign the final draft. Once you review and sign it, we file it with the court electronically that same day at which time the automatic stay goes into effect to immediately protect you.
Client Testimonials
Best lawyer I ever worked with. Concise and timely. Perfect representation.
Mr. White walked us through each step of our bankruptcy process and was patient and thorough all the way to the end. He advocated on our behalf many times, and we couldn't have done it without him. Thank you!
Highly recommend the Law Office if Gerald L. White, he is very professional, supportive, and never to judge. We are so grateful to have found such wonderful people to help us.
Wow....10/10 recommend! Jerry was amazing and made the whole process of a BK easy. I felt very comfortable and safe through the whole process. :)
Jerry White is one of a kind - He does things well and on schedule. You never have to push him, in fact, he can be hard to keep up with at times. He is available for questions and returns calls ASAP. I couldn't have found a better attorney.
Call Now to Talk to Mr.White or Set a Free 2 Hour Attorney Consultation